Hentai Heaven 20% OFF On Launch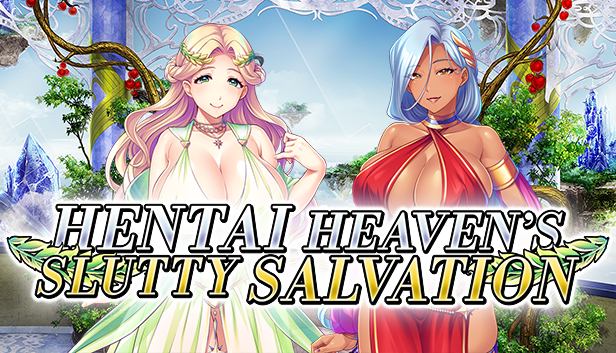 Euphoria, bliss, ecstasy- experience all the pleasures when you enter Hentai Heaven.
Overcome the troubles thrust upon you in this new land and enjoy the loving embrace of your new glory hole goddess play things. Two stacked heavenly bodies tend to your every whim and desire in this hot new title.
Find bliss between two massive pairs of god tier tittys. Your new religion is getting these hotties to kneel before you. Pray it never ends…
HOLY HENTAI THATS A LOT OF OPPAI!~
https://store.steampowered.com/app/2142780/Hentai_Heavens_Slutty_Salvation/

Click here to visit the Steam store page