For The Most Degen Activities (Additional -15% OFF in Bundle)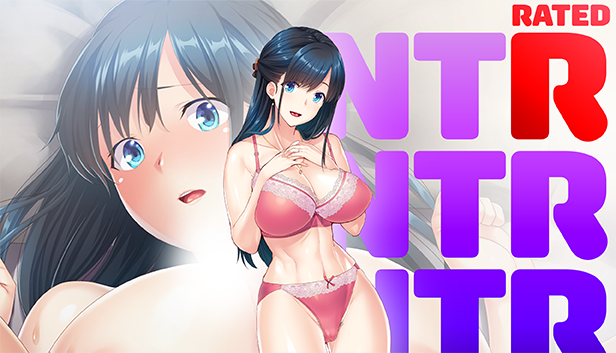 Need that extra bit of taboo in your booty clapping?
This NTR bundle will give that extra oomph you've been craving. All sorts of risqué risky business to get busy to. You aren't the only one who's gonna love it either, get these MILFs addicted to the dick and see them beg for more in these salacious steamy stories.
It feels good to be bad, so indulge in the darker side with this VN pack that celebrates the sin of fucking someone else's wife~
https://store.steampowered.com/bundle/28258/Rated_NTR_15/